In the context of FESPA from 15.05.-18.05.2018 we present you
on our booth in Hall 2.2. – Stand A58 professional solutions for finishing
and laminating your digital large format prints.
If you want to visit us at the FESPA 2018 in Berlin, you will find a link for
your free ticket below in this newsletter.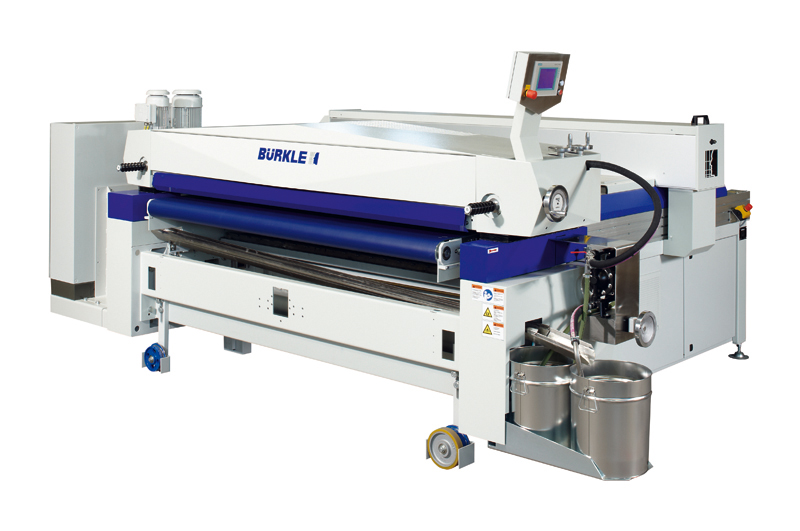 Bürkle LFC
With the Bürkle LFC UV coating system, we show a wide range of
options on how to individually refine and laminate your large format prints.
Particularly interesting areas are the classic advertising technology, the retail and POS
segment, interior surfaces and glass processing. With the Roller-Coating process you can
apply a wide variety  of primers and coatings in a productive and cost-effective manner,
even from roll to roll. Have a look at FESPA, which possibilities
the Bürkle LFC concept offers your company.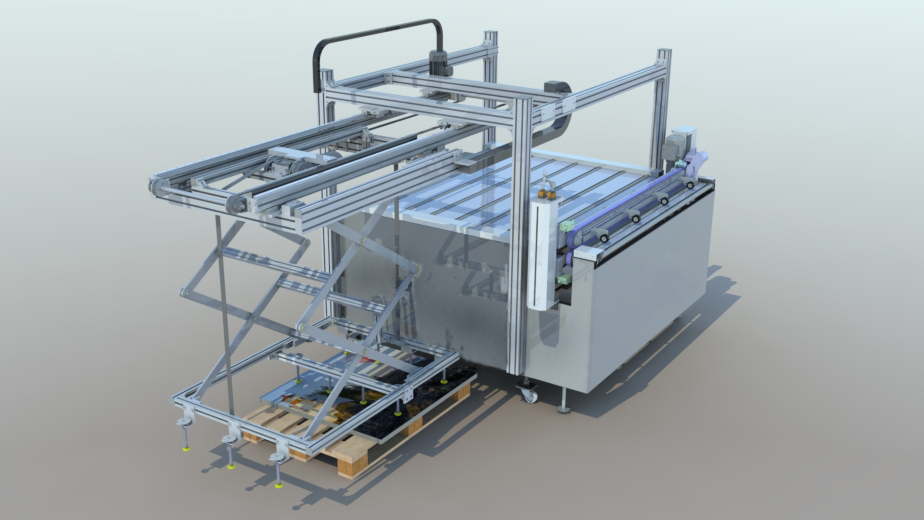 Loading- and Cleaning-System
To simplify material handling, as a new development and as a supplement to the Bürkle LFC,
we present a system combination consisting of a Hostert feed unit for solid substrates
from the pallet and the cleaning of solid substrates with Wandres sword brush technology.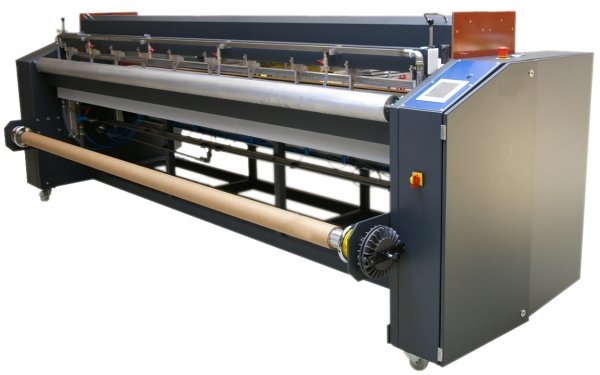 AquaSeal by Welte®
The AquaSeal by Welte is the system for water-based
protective coating of truck tarpaulins, up to a processing width of 3300 mm.
An optimized roll handling and user friendliness complete this solution.
SEAL 62 Base & SEAL 62 Pro S
The laminators SEAL 62 BASE and SEAL 62 Pro S are back on the big stage.
Safe and reliable processing, simple operation and the legendary longevity
have made the SEAL laminators famous for many years.
________________________________
We cordially invite you to visit us at FESPA and look forward
to welcome you to our booth in  Hall 2.2 – Stand A58.
Our trade fair preparations are on heavy rotation – see you soon in Berlin.
Your Welte-Team