Welcome to Welte.
Supplier of machines, accessories and materials – all for your large format workflow.
Machines for every project
Finishing
We offer you everything that the market of professional lamination can currently expect. Hot and cold roll laminators, liquid laminators, innovative UV coater, calender for textile finishing and a complete range of films, adhesives and accessories.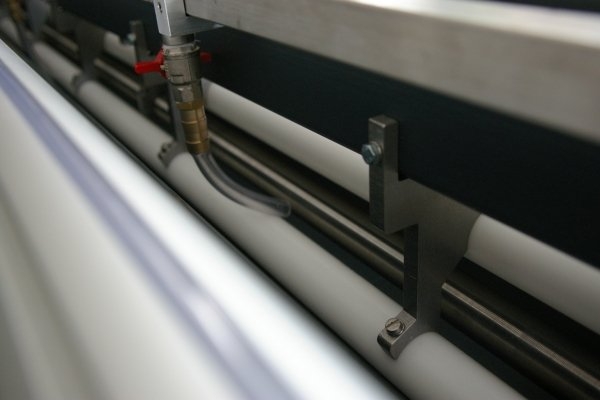 Further Processing
Only with the finishing your own large format workflow is complete. The Welte range of cutting systems, welding machines, sewing machines and eyelet punches offers maximum performance for every size of company and every application.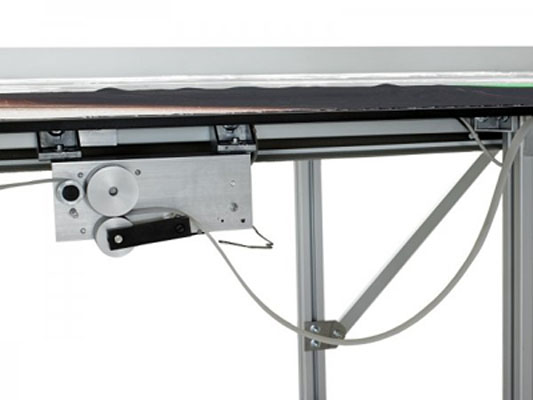 Materials & Equipment
Ensuring a complete range of high-performance consumables is very important to us. So we concur with our systems a contribution to your success.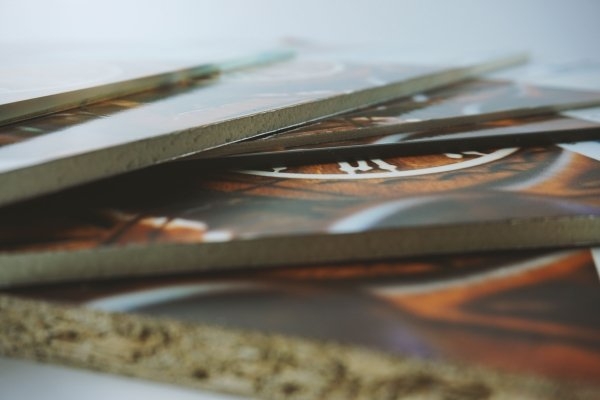 Future-Oriented Company
Welte GmbH offers everything for the large format workflow: From consumables for digital printing to finishing and further processing, we work exclusively with leading manufacturer brands in every single market segment. Our range of machines, media and consumables offers a suitable solution for every size of company, every production requirement and every application. As a perfectly coordinated complete package or as a modular addition to your existing workflow – always keeping the latest trends and technologies in mind.
Competent Partners
We act as a national contact for our end customers, are Europe-wide distributors and rely on close international cooperation with our partners.